High quality unique Thai wooden games and wooden puzzle from Chiang Mai, Thailand, handcrafted that is what we do.
High quality wooden puzzles, wooden brain teasers and educational mind benders we produce in Chiang Mai, Thailand for wholesale order. Also we produce 3D and 2D wooden puzzles, brain teaser games, dice games in wood and strategy games as wooden version, for all our clients in the world.  Mechanical wooden puzzles in many kinds and designs, all are handmade from natural samanea wood and make great gifts for adults and kids of all ages. We have some beautiful handcrafted wooden products in our shop, he will open soon. The great variety of our handmade products leave any puzzle fan's heart beat high and higher! We all think differently; When we try to solve a puzzle, we use many techniques and ways of thinking. A few ways to solve the puzzle or win a strategie game ...  

We specialize in thinking learning, and above all playing! We carry a variety of games for young developing children all the way to games that help to keep wise minds sharp in the later years of life. We believe that you can do anything that you set your mind to! It is essential in life to expand our minds. We must continue to learn new things on a daily basis and overcome the small challenges that hinder us. Our puzzles encourage just that "can-do anything potential" which we all possess. By handling these hand crafted wood games we can enjoy the simplicity of returning to nature in order to expand our knowledge base. Think in every direction, and see what possibilities you can now create not just with puzzles but also in your life.
Wooden puzzles and wooden games unites the mastery of artisanal craft with clean, sophisticated, styling. We have experience over 20 years and  hold a steadfast belief in exceptional craftsmanship , and refusing to compromise on premium materials, timeless designs or tailored handiwork. We take deep pride in the creative ambitions of our craftsmen and our own commitment to excellence with that nice monkey pod wood.We producing with Samanea wood also known as monkey pod wood,or other name is Rain Tree wood, Kayu, Suwar (or Suar), is a form of Mahogany and is a much higher quality of wood to carve with than cheaper types of wood like Kayu Pule, Kayu Sandat, or Kayu Cempaka. Find here all products , we have over 350 wooden games and wooden puzzle in highest quality and design, to order in wholesale trade for your business....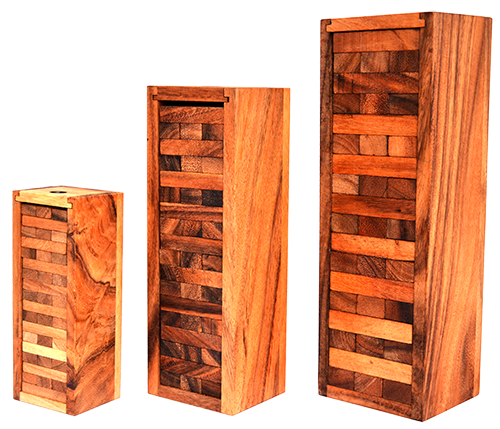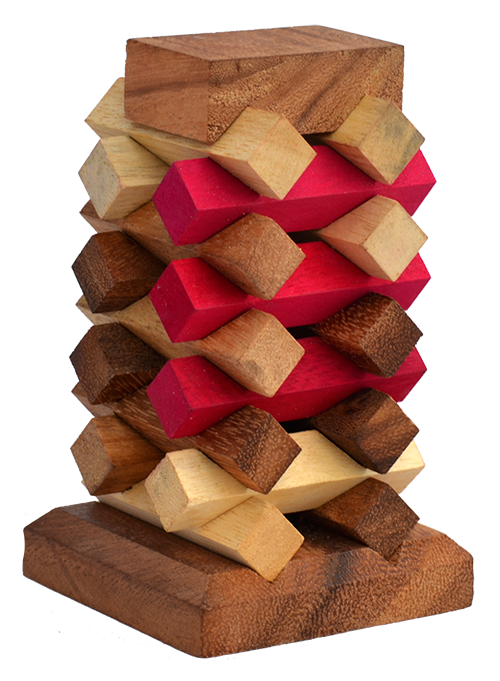 Wooden brain teaser puzzles are a specialty item that are very popular for gifts and those looking to a non-traditional mind challenge. We are one of favorite producer for these great puzzles which are one-of-a-kind, hand crafted and are hard to find anywhere else. With over 350 different wooden puzzles and wooden games, we have a broad base and offer a wide range of popular and especially new and self-created games and wooden puzzle. See for yourself and see you into our products of wood and decide you for trying out these appear for you at the most suitable for you. In retail, but mainly in the wholesale, for resale, we offer our games directly from the factory, from our own production, to you.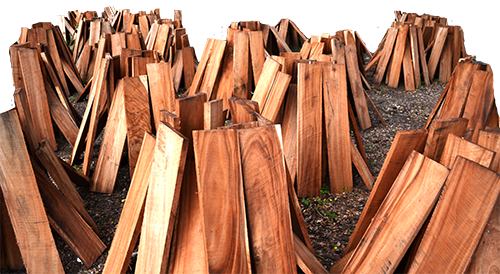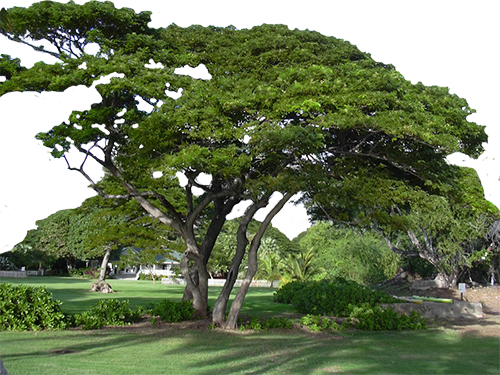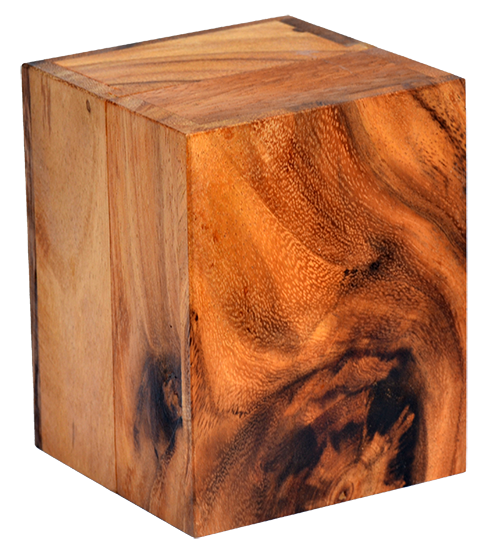 We working with samanea wood what we take from plantagen in Thailand. Scientific name is Suwar/Suar wood  for Samanea or Saman and it is commonly known in the English as Rain Tree wood. Another common name for the Rain Tree is Monkeypod relating to the fact that it has seed pods which are edible. Color tends to be light golden to dark brown, sometimes with darker streaks near black. Sapwood is usually thin and yellow/white, clearly demarcated from the heartwood. Monkeypod is sometimes seen with highly figured curly or wild grain patterns. Grain is usually straight, but can also be interlocked or wavy. Texture is medium to coarse, with medium to large open pores and a moderate natural luster. Monkeypod is generally easy to work with both, hand and machine tools, though any interlocked grain may result in fuzzy or torn grain during planing operations, thats why we using it but more about the tree colour look from Monkeypod wood from white to dark brown.
To order or more information feel free and  contact us via e-Mail:  This email address is being protected from spambots. You need JavaScript enabled to view it.  we speak thai , english , german , russian and polish language. Thank you for watching and share !